Entrepreneur Stories 4⃣ Inspiration
Entrepreneur Inspiring Stories to Help Motivate, Build, & Grow Your Successful Business with a Master Class from Entrepreneurial Thought Leaders that tell it How It Is... Millionaire Interviews is actionable advice for the (future & present) Entrepreneur, Thought Leaders, Solopreneur, Youpreneur, and Small Business Owner. The host interviews Business Founders in the Product, Service, Real Estate, and Tech industries so they can teach you from their experience. Connect with other Listeners @ fb.com/groups/mipvips. Connect with the Show via email: austin@millionaire-interviews.com. So How Did this Podcast Get Made? Perseverance, hard work, and determination.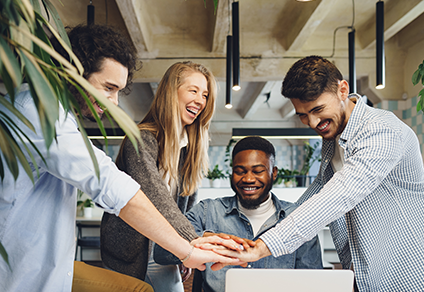 Title
This is the description area. You can write an introduction or add anything you want to tell your audience. This can help listeners better understand your podcast.