Tuesday Aug 23, 2022
243: From Busboy & Broke to Building a Taco Restaurant Empire - Joe Kahn of Condado Tacos
Joseph Kahn is the Founder of Condado Tacos, which started as a single restaurant in Columbus, Ohio. Today, there are 32 Condado Tacos restaurants with about 3,000 employees nationwide. Since he was a teenager, Joe has been working in the restaurant industry until he was given the chance to transition to the management level. When he turned 38, Joe was able to start his own restaurant business, which gained success but it didn't last long. On his second attempt, he founded Condado Tacos with several business partners. Joe focused on building a great culture within the business, invested in people, and took a lot of chances, which fueled the success of Condado Tacos.
This Episode is Sponsored By:
Want to Support the Show? Well we'd love for you to join our Patreon Group!  What's in it for you?  Well you'll instantly get a scheduled call from Austin, where he'll help you with your current or future business... Sign-Up Now at millionaire-interviews.com/patreon. 😀😎😍
---
---
*** For Show Notes, Key Points, Contact Info, Resources Mentioned, & the Fabulous 4 Questions on this episode visit our website: Joseph Kahn. ***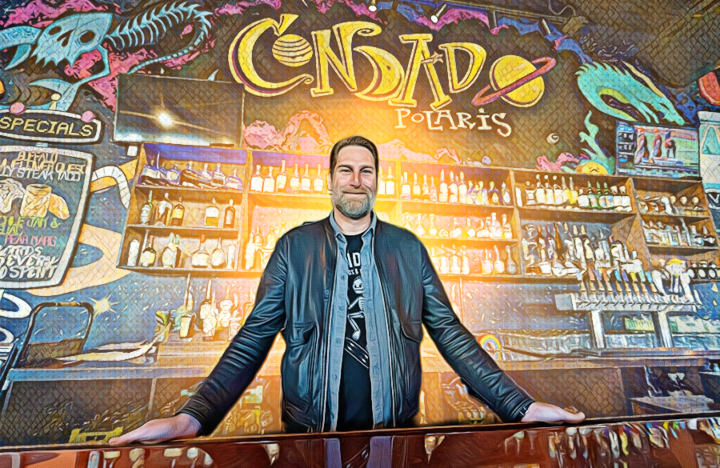 Support this Podcast via Patreon
---
---
Looking to Sell Land in South Carolina? Then checkout: https://bubba-land.com/south-carolina/. Thanks for your support as a listener. This podcast was created to help entrepreneurs like you! Your support thru Patreon would be much appreciated.